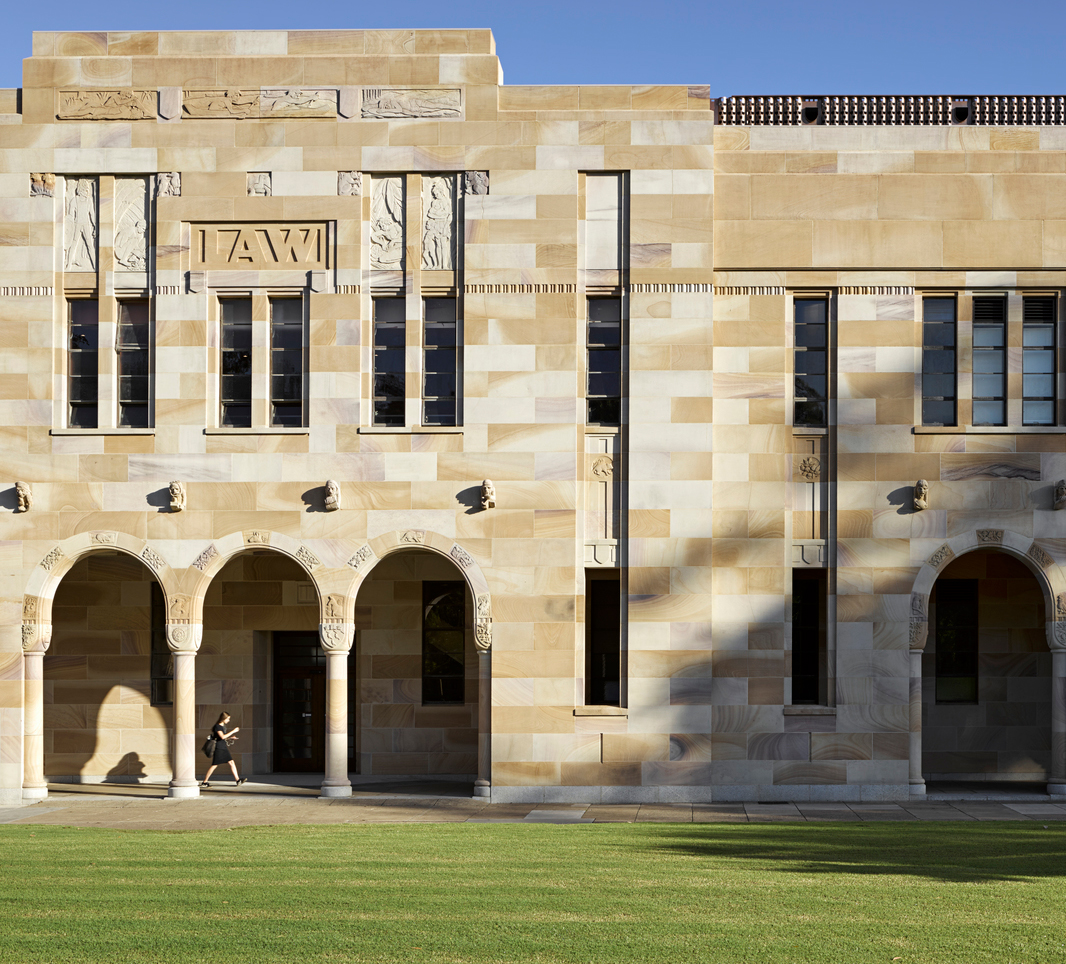 General Corporate
Establishment of a company or branch; drafting of a constitution and other internal rules; holding and preparing minutes of shareholder and board meetings; company registration; issue of new shares; compliance – drafting of a privacy policy, establishment of a whistleblower protection scheme, preparation of a statement required under the modern slavey act; obtaining and maintaining licenses for various businesses including Australian Financial Services Licence; advice on foreign investment regulations and obtaining approval of Foreign Investment Review Board; liquidation and deregistration of a company; drafting and reviewing contracts for various types of transactions.
M&A
Purchase and sale of companies and businesses; investment in an Australian company/business; establishing and operating a joint-venture with an Australian company; post-acquisition restructuring.
Property Law
Purchase and sale of residential and commercial properties in Australia; drafting, reviewing and registering office leases; participation in property development projects such as apartment development projects and land development projects.
Finance / Fund Investment
Corporate finance; project finance to property/infrastructure development projects; investment in property/infrastructure funds and credit funds.
Dispute / Litigation
General commercial disputes; claiming damages for breach of representations and warranties; claiming damages for defective building work; employment disputes; debt recovery disputes.
Debt Collection / Insolvency
Investigation on assets of debtors; debt collection procedures – drafting and sending a statutory demand, negotiating debt re-scheduling; taking and registering security over assets; enforcement of security including appointment of a receiver; litigation and mediation.
Employment
Preparation of employment contracts and policies; drafting of executive services agreements for local management staff; dealing with and investigating on harassment, bullying and other misconduct; disputes over unfair dismissal and unlawful termination of employment.
Intellectual Property
Registration of trade-marks; dealing with and investigating on infringement of intellectual property such as trade-marks and confidentiality information – drafting and sending warning letters, settlement negotiation; disputes on intellectual property.