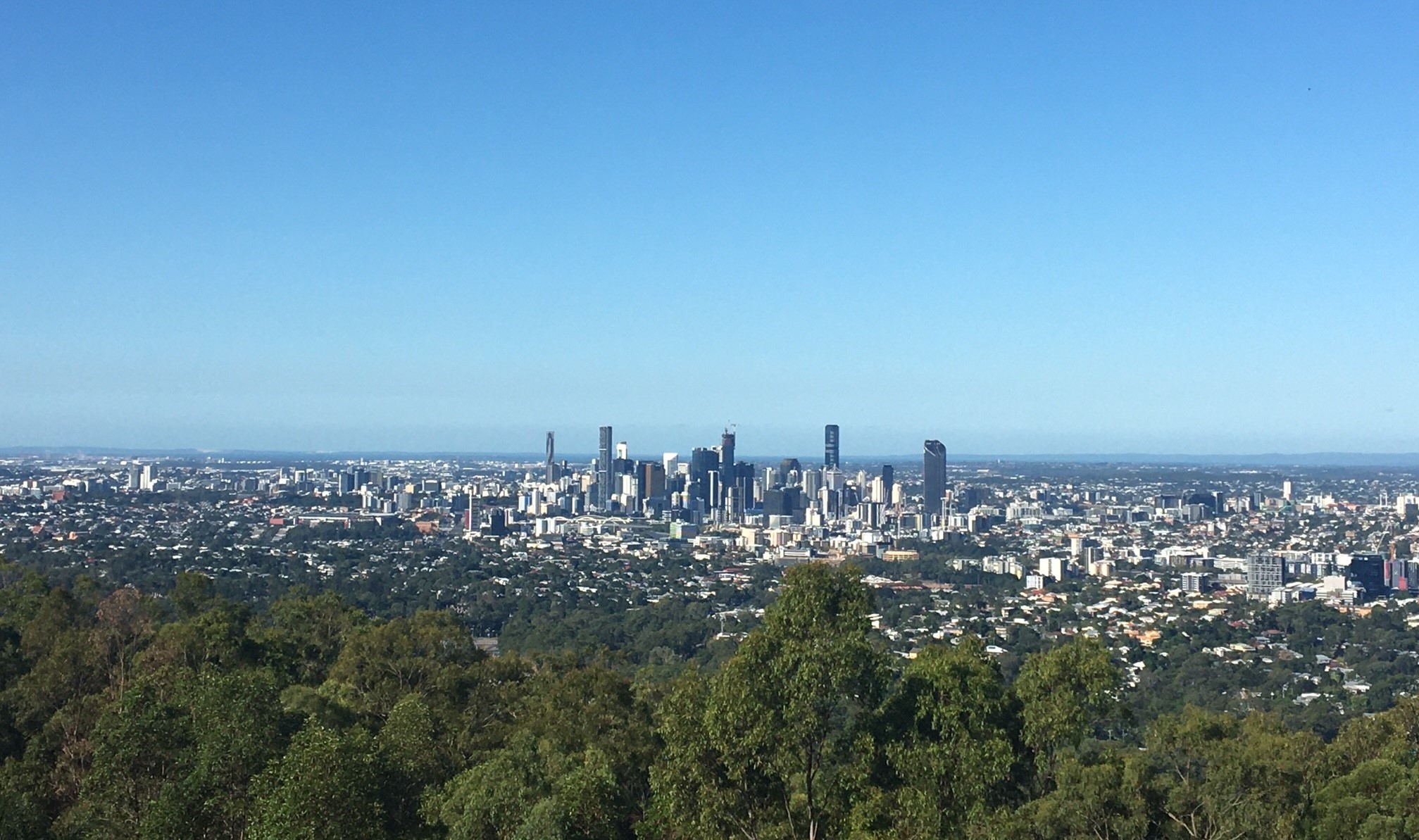 Green View Lawyers is an Australian law firm providing legal services mainly to Japanese corporate clients.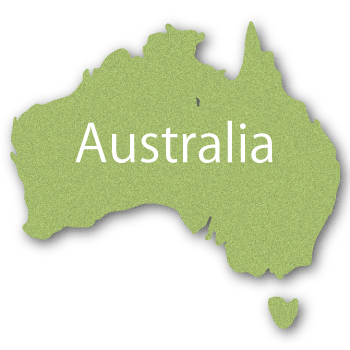 general corporate
M&A
property law
finance / fund investment
dispute / litigation
debt collection / insolvency
employment
intellectual property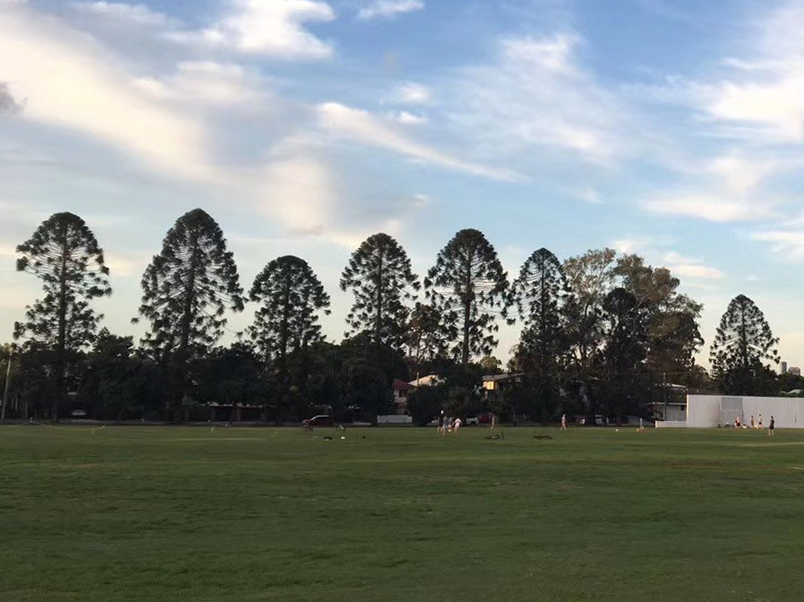 We also provide legal services to individual clients.
In certain practice areas which require special expertise such as family law or environmental regulations, we provide services by collaborating with other law firms who have such expertise.
Although our office is located in Brisbane, Queensland, we are capable of dealing with laws of all Australian states and territories.
The firm's name is inspired by the image of Brisbane, a city where nature is well-preserved and there are plenty of parks and green spaces. The firm's logo is designed in the image of the bunya pine which is native and characteristic to South-East Queensland.